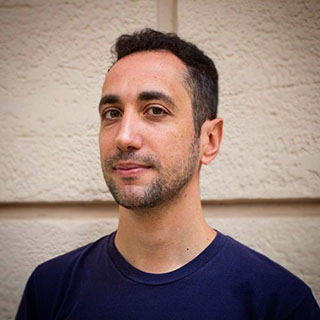 I'm a video editor based in São Paulo, Brazil.
I studied advertising and have been working with video producing for over 10 years.

Having started as a motion graphics professional, going through assistant director, I've collected experience in all fields in the process of making a film, including directing my own short movie.
In 2013 I found myself as an editor/post production producer freelancer, and have been working for the industry as such.
Here are some internet / tv ads and other projects that i edited.
Thanks for visiting.